Square Start October Holiday Activities
Square Start are looking for Levenmouth families who want to change and make a difference to their futures. We have an great list of activities to help them and their whole family to get out improving their wellbeing, fitness. Its also a great chance to  increase their social circle with other families looking to do the same.
Monday the 7th Cooking on a Budget 11-12pm, join us at Forth Street Hall, Leven for a bowl of soup and tell us what you want to learn to cook.
Wednesday 9th October 1-2pm Learn about Growing, 2-3pm Learn about DIY Clear Buckhaven
Thursday 10th October Boogie Bounce, 10.30-11.30am Boogie Bounce Buckhaven
For More Information call the Square Start Team on 01592 860296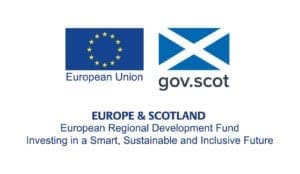 Or email [email protected]