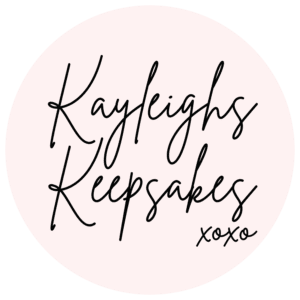 Kayleigh's Keepsakes are one of our most recent tenants. Based at our Levenmouth Community Enterprise Centre in Methil, the small business specialises in making personalised gifts, such as gift bags for all occasions, dog bowls, homeware, prints and pet accessories.
Before becoming a tenant at Brag Kayleigh worked from home.  The business was run from the spare room and garage. In the last year orders increased so much that Kayleigh knew she needed a suitable space to allow her business to grow. Kayleigh chose business space with Brag as it was close to home and the ideal space that she was looking for.
You can find Kayleigh's Keepsakes via:
To find out more about business space with Brag, check our current vacancies here.