Our new Conference room is ready for use.  We have been renovating some of the rooms at our Crosshill Community Enterprise Centre and we decided to dedicate our new conference room to the late Willie Clarke. Willie was one of our founding members and was an inspiration to a great many people, within BRAG, the greater community and beyond. As well as re-naming the meeting space, we also have a large picture of Willie and some information about him (for those who didn't know him very well).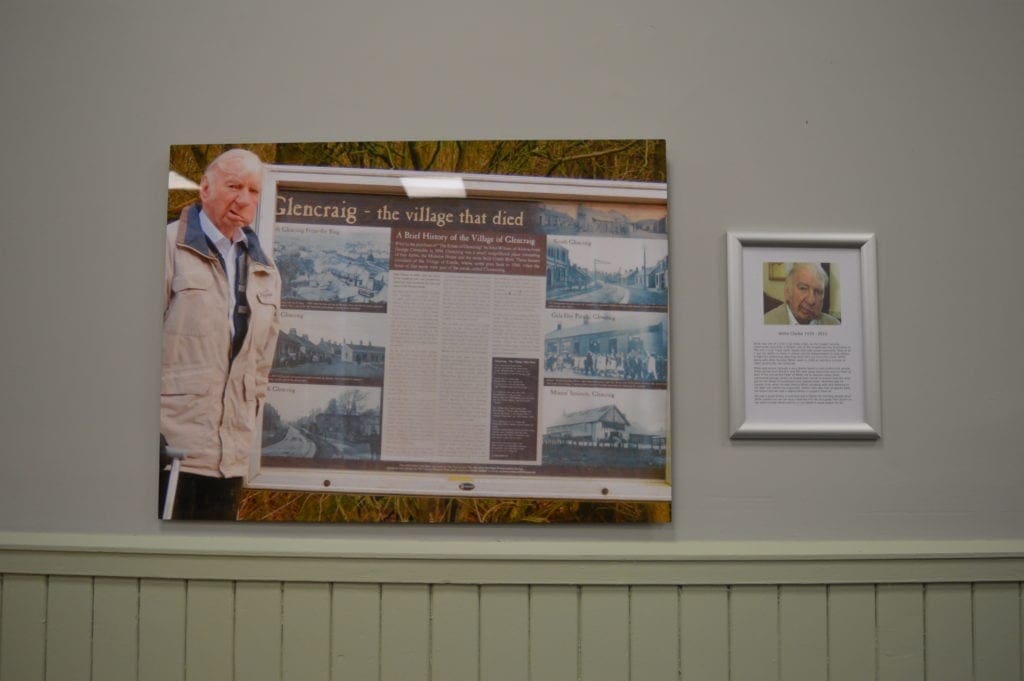 Our dedication to him reads:
Willie Clarke 1935 -2019
Willie was one of a kind in so many ways, as the longest serving Communist Councillor in Britain, one of the longest serving Councillors in Fife and a local Trade Union leader that was known nationally. Most of all it was his ability to listen to others and his determination to help others, to fight for others less able that stood him out from the crowd. Willie along with others founded BRAG back in 1988 as well as a number of other community led initiatives.
Willie was driven through a very simple belief in both justice and people. Willie served both Benarty and Fife with great distinction and no more so than in his role as the Chair of BRAG not to mention many other community groups where he fought their corner to ensure that this area got its fair share of investment and opportunities. Nowhere was he happier than when he was visiting BRAG speaking with and listening to the staff and the clients we supported. Willie's view was that all people were the future and we had a responsibility to support them all.
We lost a great friend, a comrade and a fighter for working people when Willie passed but we can truly celebrate the life of a great man driven by the want to help others and by a true belief in social justice for all.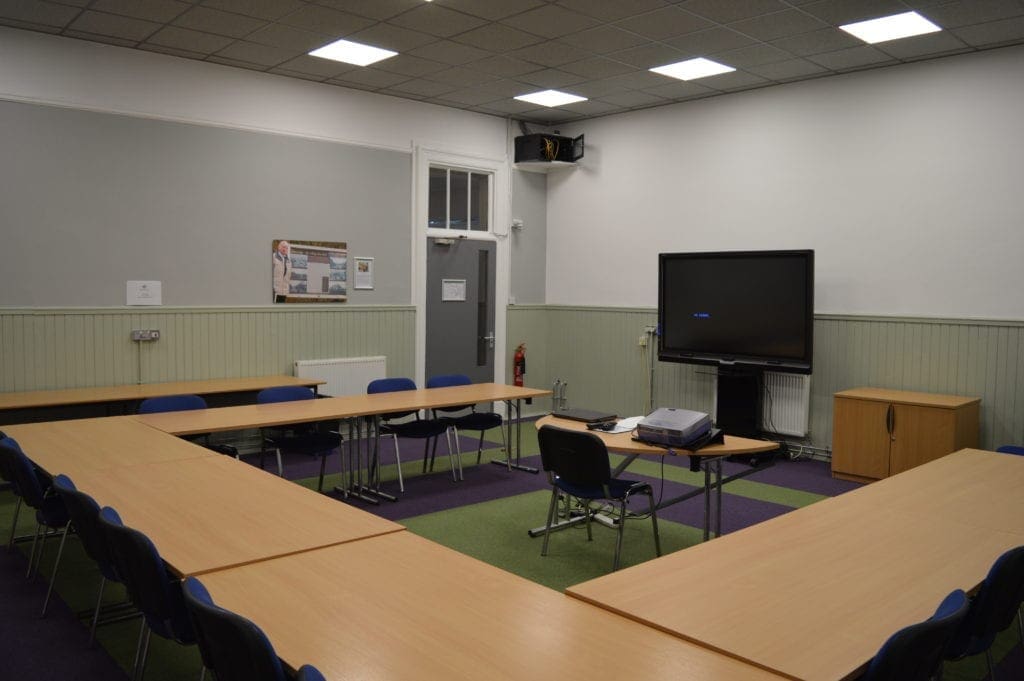 If you would like more information about booking our conference room please click here.