BRAG runs a project in Leven called Together Levenmouth where we operate a High Street Hub on Leven High Street and we are now pleased to confirm that's its reopened with a 𝐆𝐫𝐚𝐧𝐝 𝐑𝐞-𝐎𝐩𝐞𝐧𝐢𝐧𝐠:
We  had been closed for 11 months and were finally able to open our doors again after the big fire in Leven High Street had forced us to close in November 2022.  To celebrate, we had a big party on Saturday the 7th October  offering 30% Discount on pre-booking escape rooms, £2 Crazy Golf on the day and the first 100 people through the door had the chance to win £100!!!! We gave away so many prizes and feedback was excellent. Many of our previous customers showed up and they were delighted to see us back with many complementing us on the new look
If you haven't been before we can tell you that the hub currently offers 
𝐄𝐬𝐜𝐚𝐩𝐞 𝐑𝐨𝐨𝐦𝐬 / 𝐂𝐚𝐟𝐞 / 𝐂𝐫𝐚𝐳𝐲 𝐆𝐨𝐥𝐟
and a gift shop.
We know we have a special place that caters for everyone and is the perfect day out for the whole family or group of pals! Its a f
antastic venue  with a staff team bursting to make your visit very unique and delightful!
𝐎𝐜𝐭𝐨𝐛𝐞𝐫 𝐇𝐨𝐥𝐢𝐝𝐚𝐲𝐬:
The October Holidays are open us now and that means we have the perfect place for you to bring the kids or even a teacher's day out in our Escape Rooms as we can cater for all!
Tee off on a wild adventure at our Crazy Golf course, unravel mysteries in our mind-bending Escape Rooms, and indulge yourself with some delicious food in our Hub Cafe that'll have your taste buds doing the cha-cha!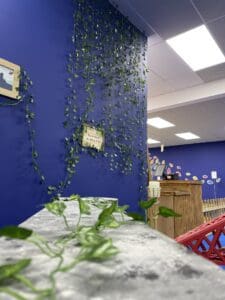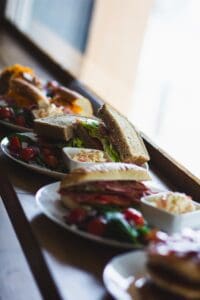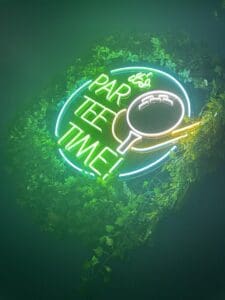 The Hub is located at 45 High Street, Leven with loads of parking and its only 100 yards from the bus station